Country's Family Reunion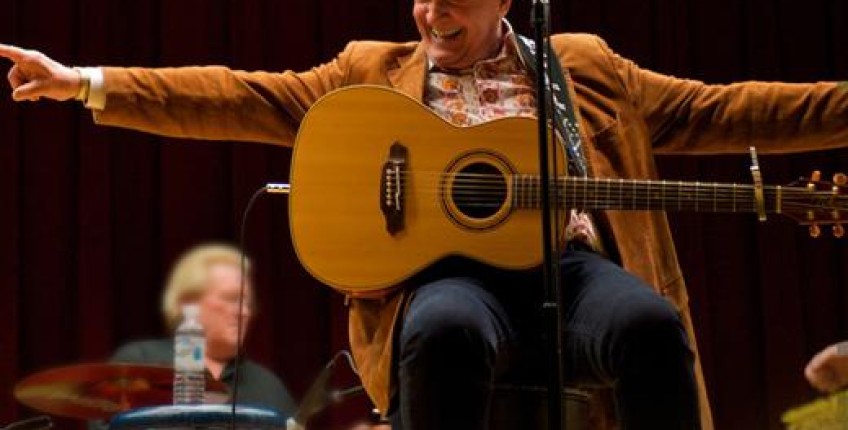 Ready to book?
Call: 1-800-504-0115
Local: (417) 544-1944
Unfortunately, this show is currently unavailable or not playing in Branson :(
However, you can check out our
list of Branson shows
to see ones that are now playing (or scheduled to play this year).
About Country's Family Reunion
One of the most popular, loved, and requested shows on the RFD-TV television network will be making its way to Branson, Missouri for a special series of performances in a very limited engagement.
As Seen on RFD-TV!
Laugh, sing, and clap along as you are invited to Bill Anderson's "living room" and take part in history in the making as some of your favorite country stars perform and joke around in this laid-back and relaxed stage setting.
The music you hear will span the decades, sharing some of your favorite songs by some of the biggest stars in country.
It's a unique live entertainment experience that recreates the looks and sounds of the popular Friday night television show that airs on RFD-TV.
Some of Your Favorite Country Stars & Songs!
It's a grand reunion of some of country's most popular and successful singers, and musicians – hosted by none other than Bill Anderson himself!
The rotating cast will feature performers like: Jeannie Seely, Helen Cornelius, Jim Ed Brown, David Frizzell, Buck Trent, Shelly West, Kelly Land, TG Shepard, and much, much more!