Dino Kartsonakis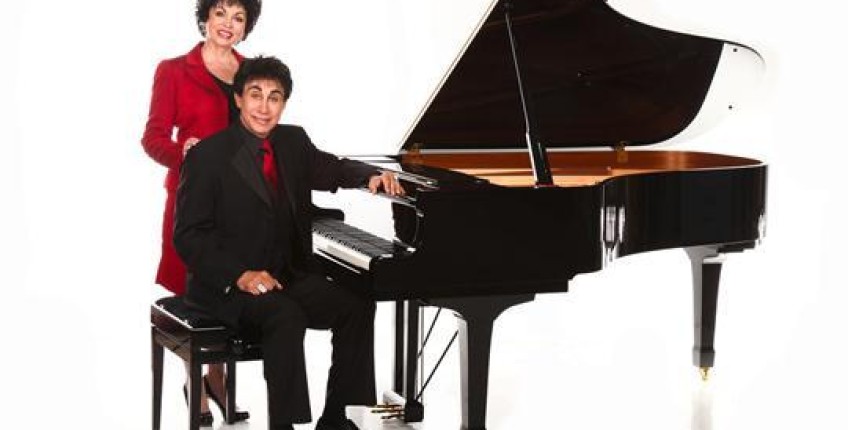 Ready to book?
Call: 1-800-504-0115
Local: (417) 544-1944
Unfortunately, this show is currently unavailable or not playing in Branson :(
However, you can check out our
list of Branson shows
to see ones that are now playing (or scheduled to play this year).
About Dino Kartsonakis
One of Branson's most beloved and admired entertainers will be gracing the stage once again, bringing his world-famous songs and piano playing to life for a set of very limited engagement performances!
Famous Gospel Recording Artist
While Dino has performed alongside a variety of different musicians and with musical styles, he is perhaps best known for his gospel and Christmas recordings.
Many of his songs and recordings have gone on to become holiday and gospel classics, with Dino's signature playing style making them instantly recognizable by listeners.
As Seen on TV
You may have seen Dino on one of his many television appearances as he has been frequently featured on various channels and stations throughout his career. His elaborate costumes, beautiful rhinestone piano, and endearing personality have made him one of the most popular and requested acts on gospel programs and TV specials.
Performing Alongside His Wife Cheryl
Sharing the stage with his wife Cheryl, Dino performs the music and holiday classics that you have grown to know and love for his Christmas shows – while his regular shows will feature many songs from the few dozen albums he has recorded.
Whether you've seen him on TV or seen him perform live before, there is no doubt that this year's show is sure to be one to cherish and remember forever!